Amanda Yuill Video Library
A few of my popular videos for Teachers
Reaching and Teaching Them All
Classroom Management for Substitute Teachers
How to make a penny disappear – with example!
How to play hangman – with example!
How to play Simon Says – with example!
'Where's the Penny' Magic Trick
How to Freak out Your Mom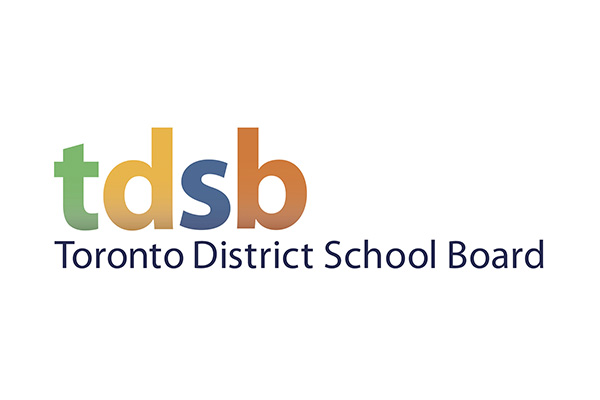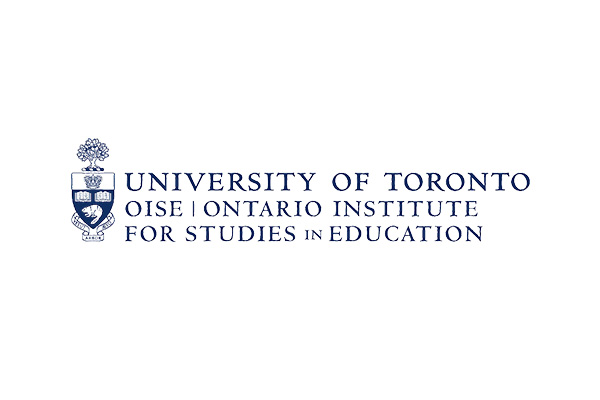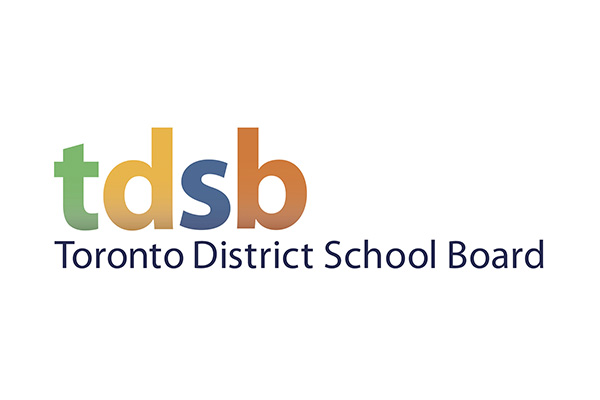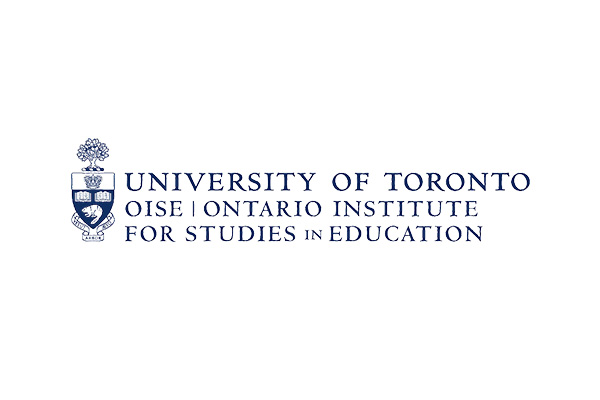 Get a detailed list of what Amanda can speak about to help plan the best workshop or series for your audience:
There is still half of the summer left and yet some teachers will start to have anxiety about returning to school now and will miss out on some of the enjoyment of the summer. There is so much to...