Amanda Yuill Video Library
A few of my popular videos for Teachers
Reaching and Teaching Them All
Classroom Management for Substitute Teachers
How to make a penny disappear – with example!
How to play hangman – with example!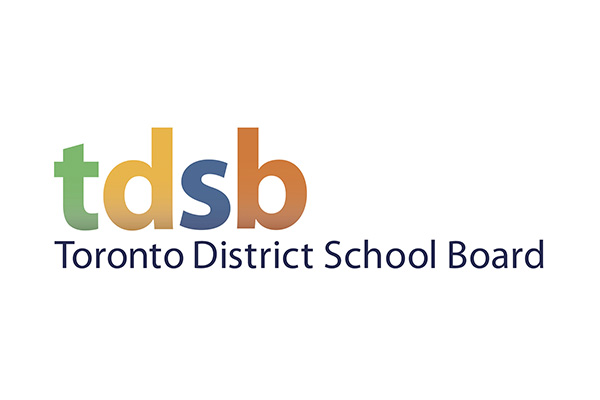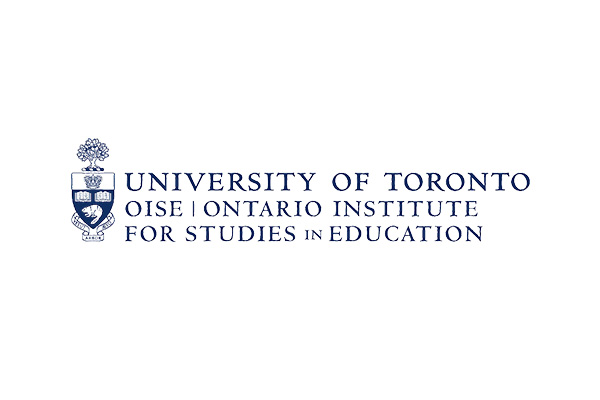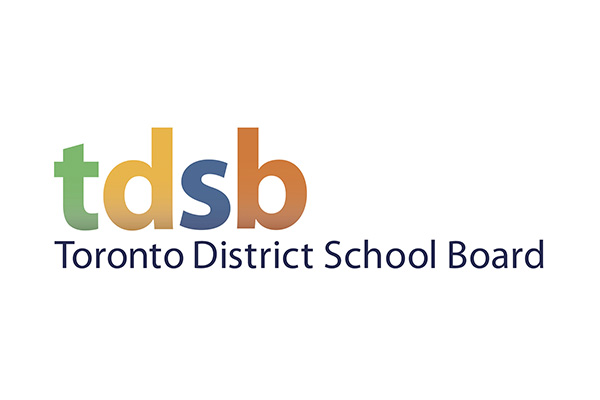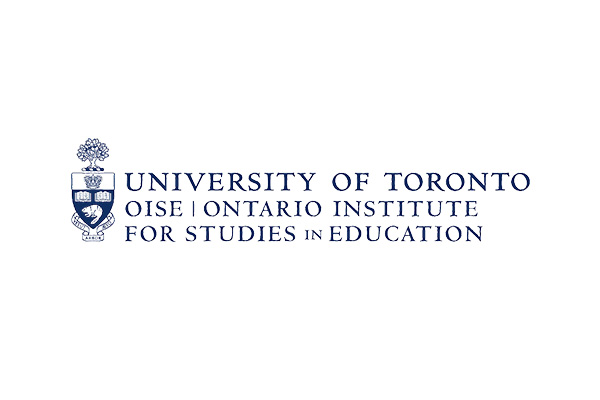 Get a detailed list of what Amanda can speak about to help plan the best workshop or series for your audience:
I will be teaching a 3 day virtual course on Occasional Teaching for the Elementary Teachers' Federation of Ontario's Summer Academy again this summer. Information can be found here ....