Amanda Yuill Video Library
A few of my popular videos for Teachers
Reaching and Teaching Them All
Classroom Management for Substitute Teachers
How to make a penny disappear – with example!
How to play hangman – with example!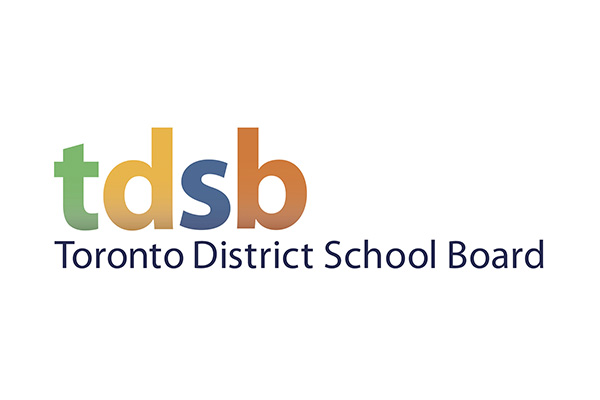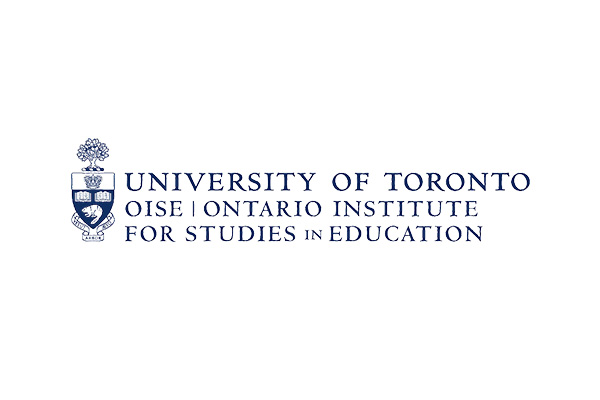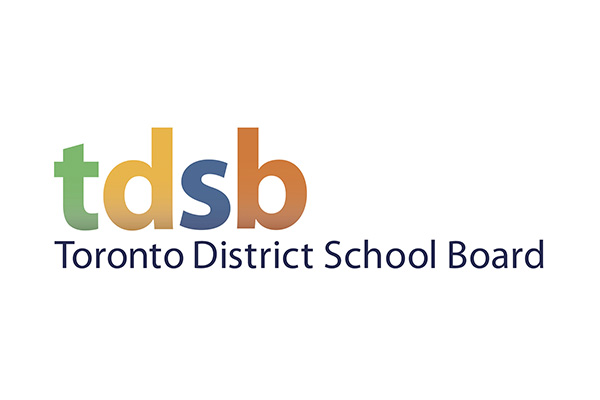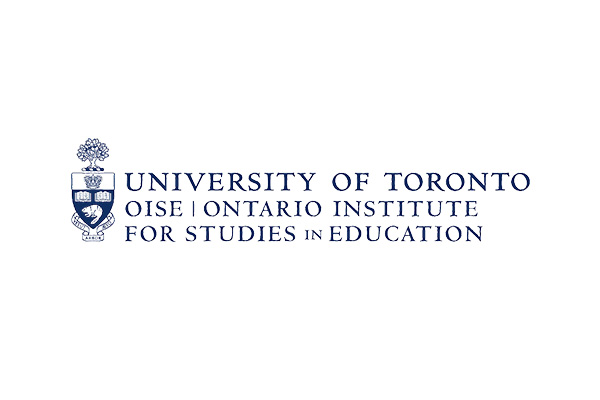 Get a detailed list of what Amanda can speak about to help plan the best workshop or series for your audience:
You have some extra time after the students finish their work? Here are some classic Christmas crafts that require very little supplies. Paper Snowflakes - cut copy paper into squares. Fold the...