The occasional teaching workshop you didn't know you needed
A premier presentation participants will thank you for booking
Over 25 years of classroom experience
More than 1,000 teachers served through workshops
Authored three successful books on teaching
Amanda has been an elementary teacher for over 20 years. She has her Master of Education, specializing in teacher training. She has published three books for teachers:
"Substitute Teaching"
"Reaching and Teaching Them All"
"What's the Difference"
Amanda won the Writer's Award from the Elementary Teachers' Federation of Ontario and her books appear in many educational magazines.
She speaks at conferences and presents workshops in Boards of Education and teachers colleges. Amanda loves to present workshops, speak at conferences and write books and she's still a teacher at heart. When not presenting or writing you can find her teaching for the Toronto District School Board.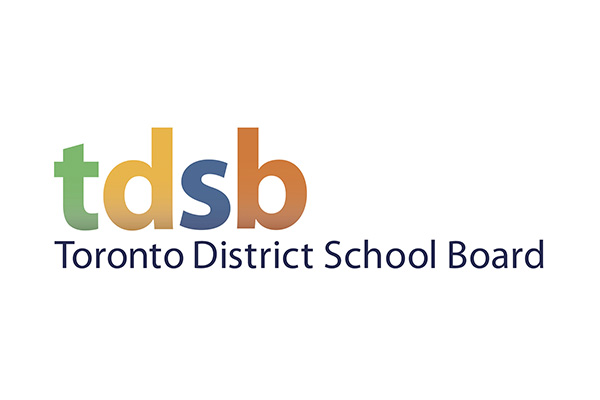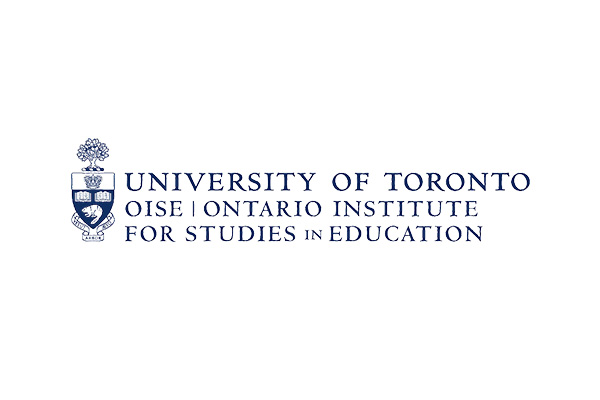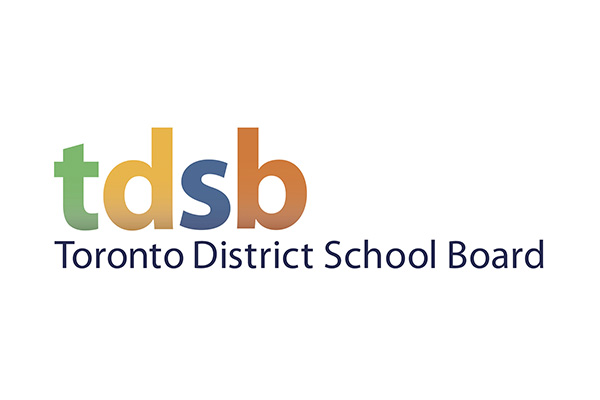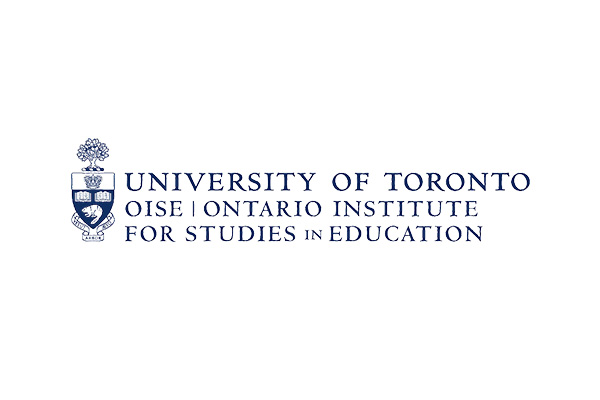 When you book Amanda Yuill for your conference or learning opportunity, you can expect:
Classroom culture over classroom management focus
The misnomer around occasional (also called substitute/casual/supply) teaching is it's just a warm body to help students get through the day while their regular teacher can't be in class. It's such a commonly held belief that in many Western countries, occasional (sometimes called supply) teaching has a bad reputation. They key is to go beyond simply managing the classroom for the day and instead, create a culture. You'll learn how to create a rhythm from the first bell, to winning student's trust and ensure the learning continues even in the absence of the class' regular teacher.
A great presentation. Every time.
When one workshop organizer asks their audience who they would like them to book, Amanda's name is submitted every time. The content is going to be up-to-date and based on current research and learning, the delivery will have a great combination of humorous storytelling and actionable items and everyone is going to leave feeling they have spent their time wisely. Amanda has presented to audiences large and small, in rural community centres to halls (and of course online) and engages the audience in great participation every time. 
A message built on equal parts passion and research
Amanda Yuill had a full-time teaching position at a school, but she gave it up to return to full-time occasional teaching. She truly loves being able to support principals and teachers by filling in to lead a classroom during an absence. And after a more than 25-year teaching career, she's highly sought after. But it's not just experience and passion that makes Amanda Yuill an expert in occasional teaching, it's the extensive research. Amanda's presentations are backed by her Masters in Education with a focus on professional development for occasional teachers and she is constantly reading the latest research and keeping up-to-date on classroom culture trends.
Get a detailed list of what Amanda can speak about to help plan the best workshop or series for your audience:
This was not covered in teacher's college! It seems like this may not necessitate a blog post however, things may not seem quite so clear in the middle of a smelly, projectile situation as they do...