The speaker teachers keep asking for
More than just classroom management, it's classroom culture
Over 25 years of classroom experience
More than 1,000 teachers served through workshops
Authored three successful books on teaching
1. Send a message or start a chat with information about your conference or learning opportunity
2. Have a discovery and planning call with Amanda
3. Your attendees rave about the workshop, you are the hero
"Amanda was able to captivate her audience through numerous hand-on activities, multimedia, and sharing opportunities. Participants had resources to take home with practical concepts and new ideas to explore in the classroom. Amanda will bring an energized professional stage presence to any workshop or conference and therefore, without reservation, I would wholeheartedly recommend Amanda Yuill as a presenter and speaker for ETFO's Summer Academy."
"Amanda not only has a good grasp on how to teach adult learners but also how to relate to Occasional Teachers specifically. Participants come away with many practical strategies that can be implemented into their practice immediately. The content is presented in a variety of methods including lecture, small group discussion and activities – often with humour. The result is that everyone is able to participate and the content is more easily remembered. Questions and comments are welcomed in her workshops and the discussion often leads to deeper learning."
"I love your passion and dedication and your fun personality as a teacher. You have a very pleasant demeanour and your work reflects your personality. Love your presentation. Would love to hear from you. Your presentation has helped me to be better prepared and put on a brave face and be ready to teach even though it might be very challenging. I wish you could do a TED Talk some day for us and reach out to more teachers like myself . You Rock!!!!!. I have learnt a lot form all the practical advice that you shared with us. "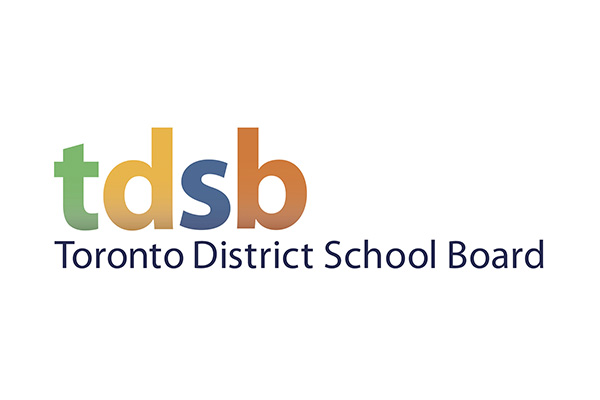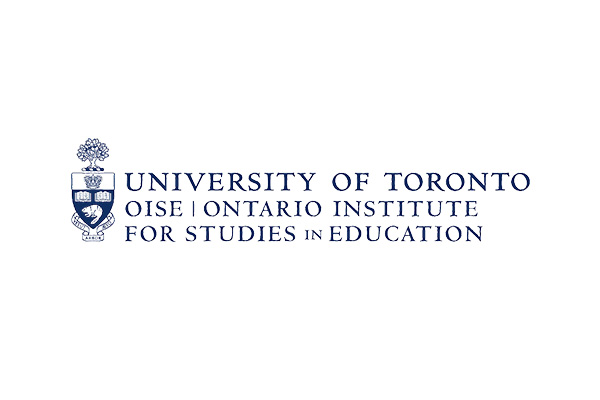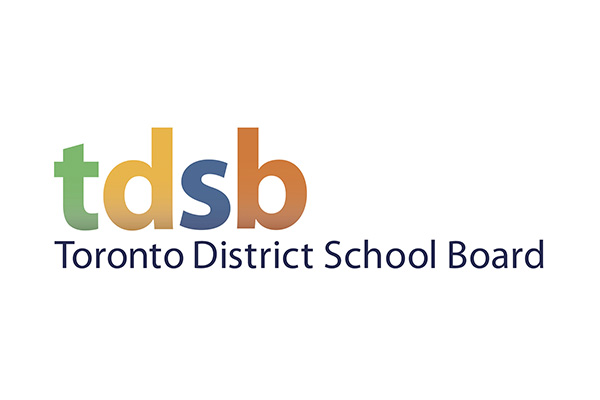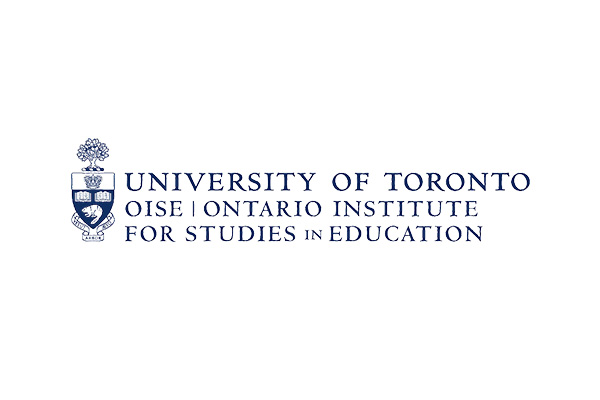 When you book Amanda Yuill for your conference or learning opportunity, you can expect:
Classroom culture over classroom management focus
The misnomer around occasional (also called substitute/casual/supply) teaching is it's just a warm body to help students get through the day while their regular teacher can't be in class. It's such a commonly held belief that in many Western countries, occasional teaching has a bad reputation. They key is to go beyond simply managing the classroom for the day and instead, create a culture. You'll learn how to create a rhythm from the first bell, to winning student's trust and ensure the learning continues even in the absence of the class' regular teacher.
A great presentation. Every time.
When one workshop organizer asks their audience who they would like them to book, Amanda's name is submitted every time. The content is going to be up-to-date and based on current research and learning, the delivery will have a great combination of humorous storytelling and actionable items and everyone is going to leave feeling they have spent their time wisely. Amanda has presented to audiences large and small, in rural community centres to halls (and of course online) and engages the audience in great participation every time. 
A message built on equal parts passion and research
Amanda Yuill had a full-time teaching position at a school, but she gave it up to return to full-time occasional teaching. She truly loves being able to support principals and teachers by filling in to lead a classroom during an absence. And after a more than 25-year teaching career, she's highly sought after. But it's not just experience and passion that makes Amanda Yuill an expert in occasional teaching, it's the extensive research. Amanda's presentations are backed by her Masters in Education with a focus on professional development for occasional teachers and she is constantly reading the latest research and keeping up-to-date on classroom culture trends.
Why book Amanda Yuill for your next workshop or conference?
It's hard to find someone to lead sessions at a conference and workshops for professional development. First you have to find someone and then you have to ensure they'll deliver a quality presentation. Booking Amanda Yuill solves this problem. In addition to having presented to thousands of teachers, she comes with recommendations from conference organizers, teacher union leaders and educational coordinators.
Read More
When you book Amanda Yuill you can guarantee your participants are going to list her presentation as one of the best they have been a part of. This is because of her focus on actionable advice that helps teachers quickly build a classroom culture the kids will thrive in and the occasional teacher can deliver a great day to. 
Amanda has been teaching for over 25 years and made the intentional choice to be a full-time occasional teacher, giving up a full-time teaching job to pursue her passion. She has a Masters of Education with a focus on professional development for occasional teachers and dedicates herself to staying up-to-date on current trends and learnings. 
Want to be heralded as someone who makes great decisions booking speakers? It's easy, book Amanda today. 
Get a detailed list of what Amanda can speak about to help plan the best workshop or series for your audience:
This was not covered in teacher's college! It seems like this may not necessitate a blog post however, things may not seem quite so clear in the middle of a smelly, projectile situation as they do...
What if I don't book a workshop on occasional teaching?
You probably know this but it's worth repeating: every teachers college graduate has to work for two years as an occasional teacher before they can be hired full-time. What you may not know is there are currently none to very few courses in occasional teaching taught in teachers college. Leaving an occasional teaching workshop out of your plans will mean you're missing out on an important part of your audience. Don't make that mistake, you can book Amanda Yuill and guarantee you've booked a great workshop.